Season Passes
Enjoy your summer to the fullest by taking advantage of a Baylor Beach Park Season Swim Membership!
Each member will receive unlimited:
SWIMMING,
PICNICKING,
1/2 OFF FUN EVENTS
10% OFF CAMPING
during water park season of this year!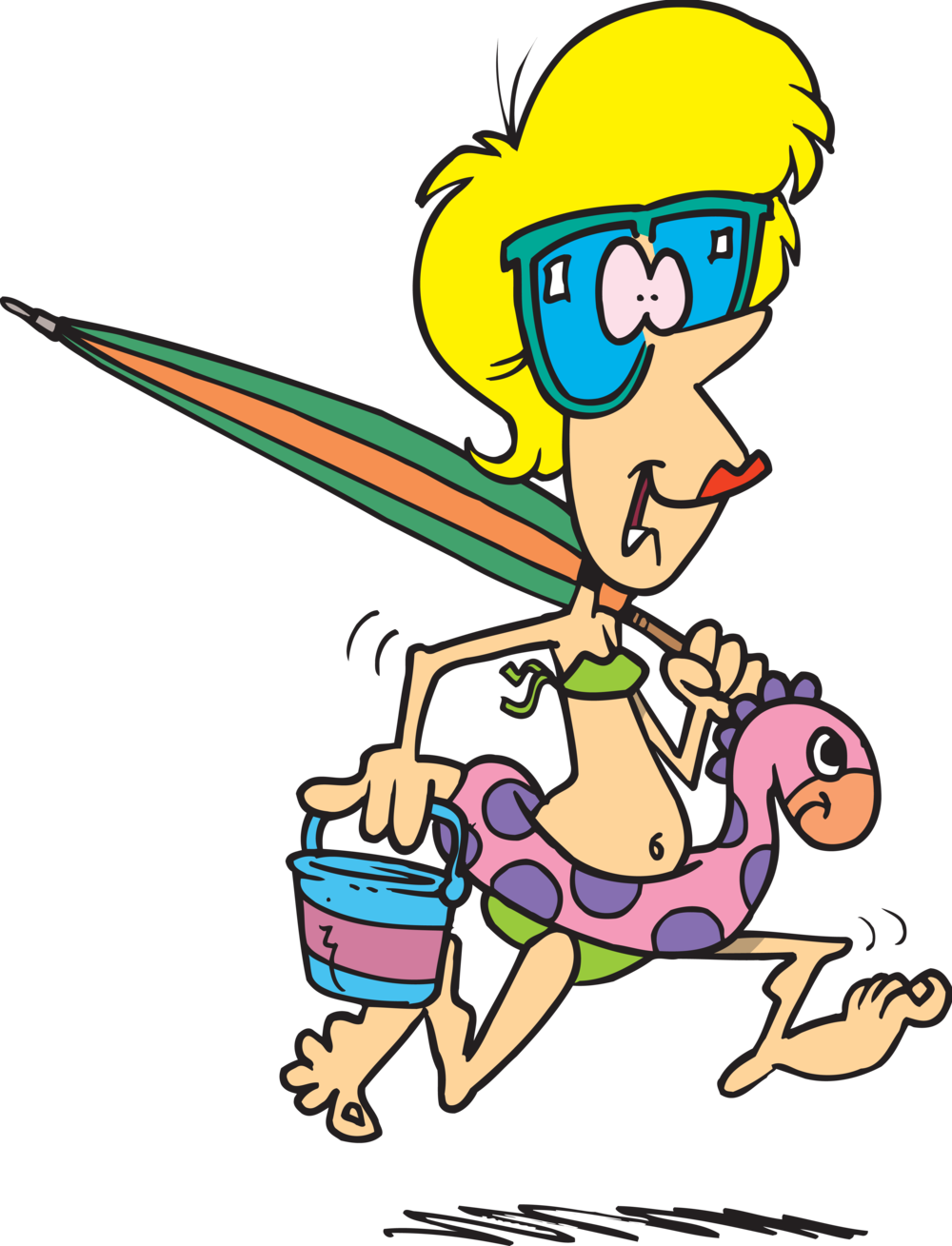 SEASON SWIM MEMBERSHIP
Each Individual, Ages 3 & Up
$80.00
Senior Citizen, Ages 60 & Up
$55.00
Ages 2 & Under
FREE
Replacement Card
$10.00
Click link below to fill out your application today!
SEASON PASS FUN EVENT PRICES FOR MEMBERS ONLY
Paddleboats
$3.50
Funyaks
$2.00
Aquabikes
$3.50
Miniature Golf
$2.00
Fun Tube (all day rental)

$3.50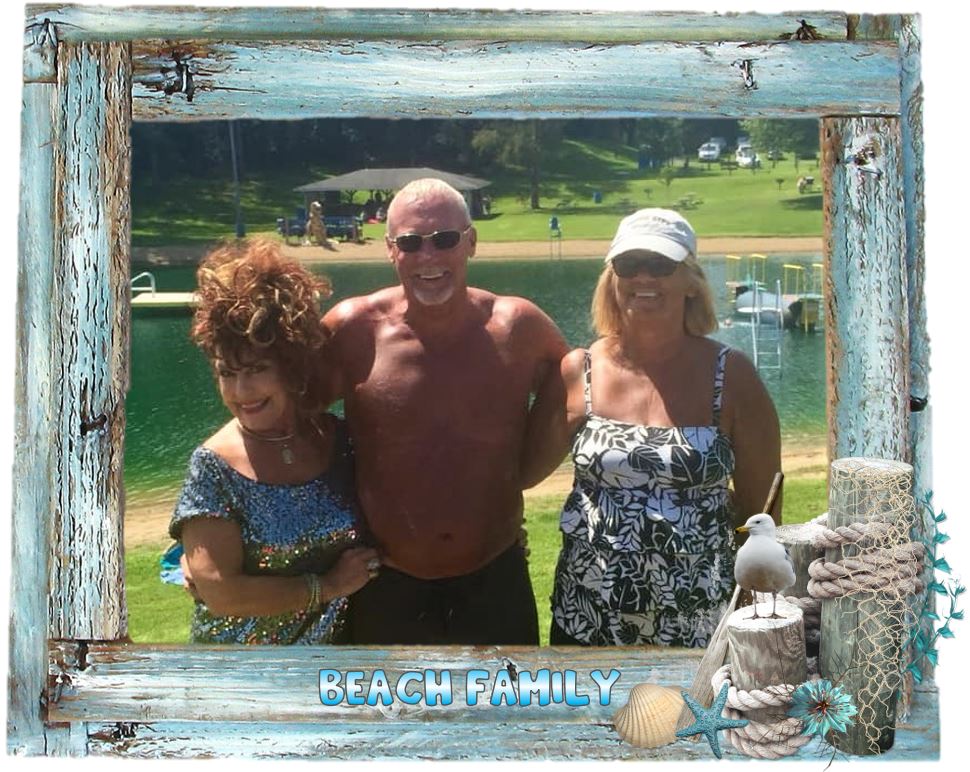 WATER PARK INCLUDES:

2 Acre Swimming, Water Park Lake

1 Acre Water Boat Lake (Rides available at 1/2 OFF, check out "Fun Events" below)

90' Tube Slide
3 Small Kiddie Slides
Log Roll
Kiddie Log Roll
Buckets of Fun
Water Fountains
Sand Vollyball Courts*
1 Meter & 2 Meter Diving Boards

Basketball*
Cornhole*
Playground
Swings
Picnic Tables
Charcoal grills
Life-jackets**

---
*Basketballs, Volleyballs and Cornhole bags are available at Beach House rental window, at no charge; however, we ask that you leave your membership card or driver's license until items are returned.
**Life-jackets are available at no charge and are located at stations around the swimming lake. We encourage all non-swimmers to please wear a life-jacket. Non-swimmers are not permitted to use the diving boards, 90' tube slide or go in the "Danger Deep Water", roped-off area. Life-jackets are not mandatory.

*Our Water Park operational dates coincide with area schools, please check
Dates & Hours of Operation before visiting us for your summer
"FUN IN THE SUN"!
---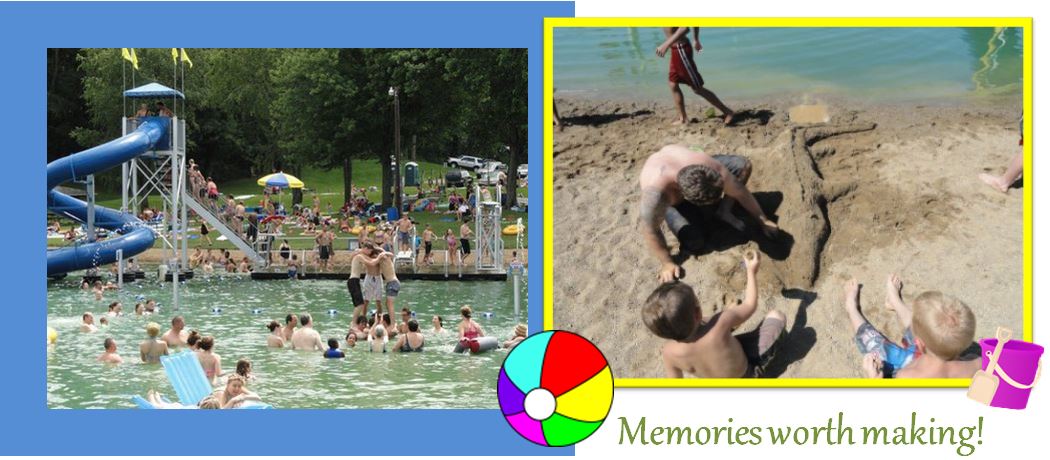 ---
Season Swim Member Information & Rules
Each member will be required to get their picture take for their pass the first time they visit this season. Birth dates for each member will be required. (Ages 2 & under should be listed on your form, but will NOT need a photo I.D.)
Individual memberships may be obtained by those of any age; however, guests who are ages 13 & under must be accompanied by an adult for the duration of their visit.
Please stop at the office gate each time you visit, to show membership I.D.'s for each member in vehicle. If you have forget your Membership I.D., you will need to park your vehicle in temporary parking and come into the office to confirm your membership. (If you lose your I.D. or need extra I.D.s for individuals coming with a different parent/guardian each time, they are available at an additional charge of $5 per card with the purchase of your membership.)
Please, state the name of the members entering the park, plus the number of guests. All guests pay daily admission. Memberships are non-transferable, members alone may use their membership card. If at any time, you or anyone listed on your membership brings another person/persons into the park without paying admission, your entire season membership (each person on the pass) will be revoked, no exceptions. No refunds will be given.
Membership I.D. must be present in order to receive 1/2 off Fun Events and is only applicable to members. Your Membership I.D. also may be left during use of basketballs, volleyballs, cornhole bags or rental of Fun Tubes, instead of a driver's license.
Days of operation coincide with area school schedules, please check dates/hours operation before visiting us!
Parents: Please watch your children

! Children may not be responsible to watch other children. Our lifeguards area here to help prevent accidents by enforcing the rules but you are responsible to watch and keep track of your own children. Adult season members, continually not watching their children, will have their membership revoked, without a refund.
All sales are final, no refunds will be issued.
As a Season Member of Baylor Beach Park, you & your family members are expected to abide by all the rules of the park, as listed in the brochure, posted in the park or stated by the staff, lifeguards or management.
Thank you for helping us to keep our park a GREAT park for families!