Gift Cards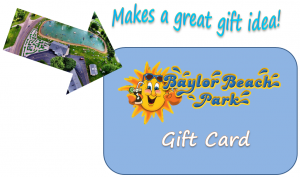 Gift Cards are a great way to share the joys of Baylor Beach Park with your family and friends! They can be used for a variety of items such as; Season Memberships, Daily Passes, Concessions, Boat Rentals & Camping!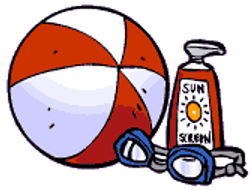 ---
Purchase Info. for Gift Cards
They come in 3 standard amounts; $25, $50, or $100 and are available for purchase all year round.
Please contact the Baylor Beach Park office to order yours today at:
330-767-3031