Gem Mining
"Sunshine Treasures"

Gem Mining

---
What could be more fun than digging and sluicing your way through the sand and water as you pan for your very own TREASURES?!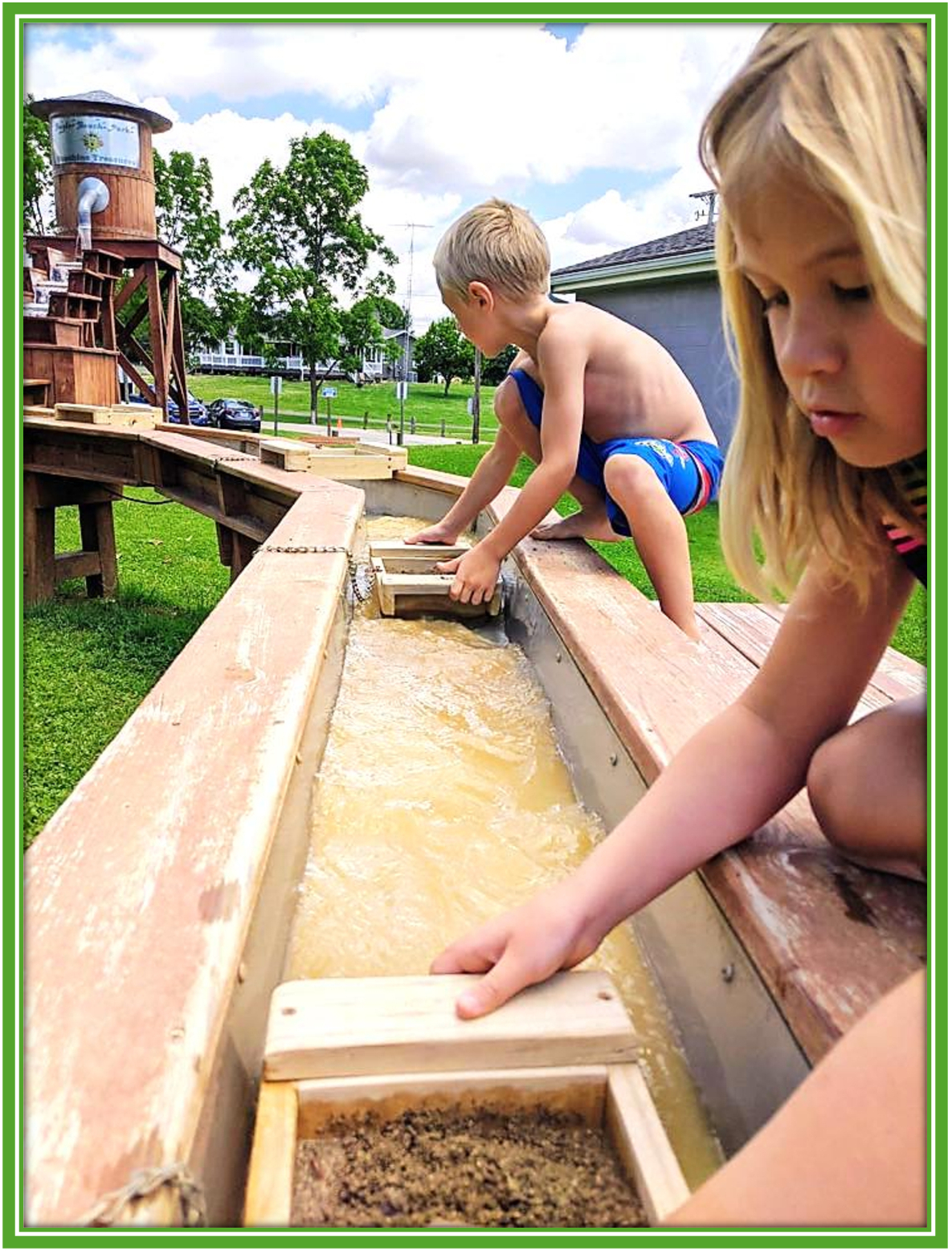 Youngsters will be delighted as they search their way through the water trough with the "prospect" of "striking gold"!
Come one, come all, and start your collection of gems or rocks for years to come!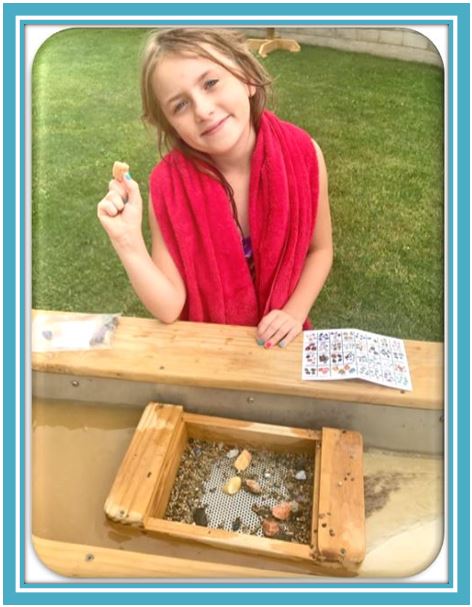 Treasure Bags are available at the Fun Ticket Window for $6.50-$22!
---