Our Park History

---

In 1955, Sarah Baylor's son, Jack M. Baylor and his wife, Pauline, re-named the facility Baylor Beach and started construction of a home on the property adjacent to the lake. At that time Jack was working full time as the purchasing agent for E.W. Bliss Company in Canton and had in addition to his wife, four children: Sally, Jim, Jack & Bill. In 1956 the house was completed and Jack, along with his wife Pauline and children took over the running of Baylor Beach on an everyday basis. At that time there was a small lake, a bath house, a diving stand and 6 acres of mud and weeds. Starting in 1956 and continuing through the next 3 decades, Jack, Pauline & the children ran the beach.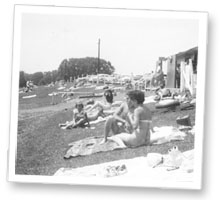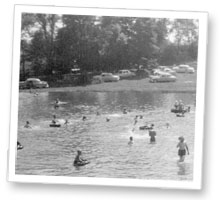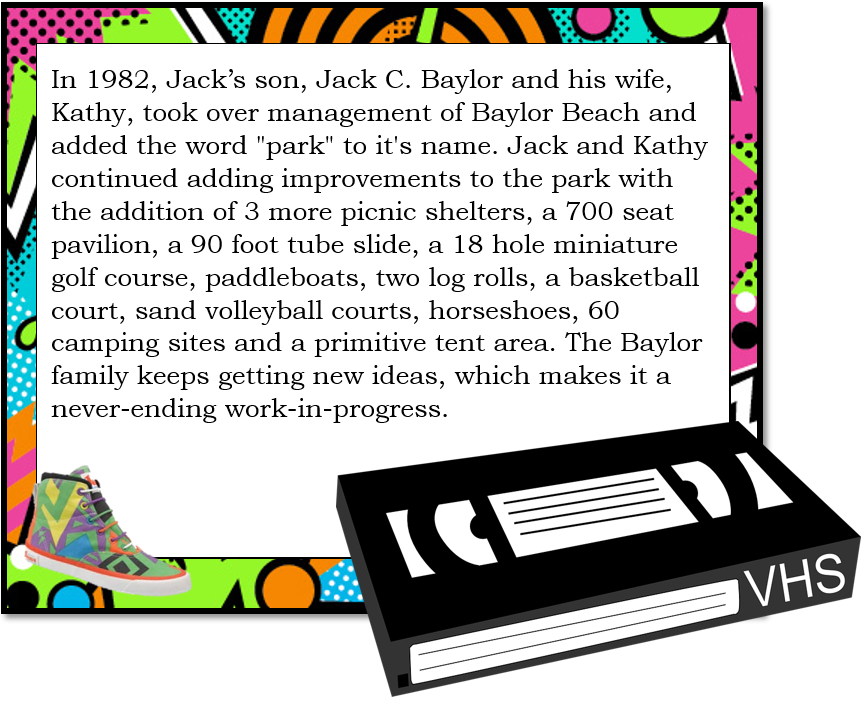 ---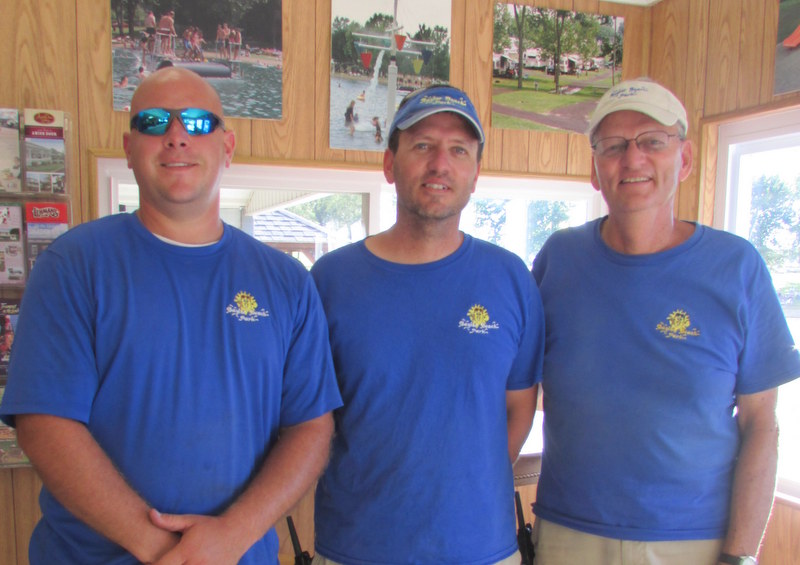 with the 3rd generation of the Baylor family, Jack and Kathy's children, David Baylor and his wife, Beth, are involved daily in management, operation, and improvement of the park. Kelley Baylor- Samaco and her husband, Matthew, both being in education, are involved in summertime management and operations.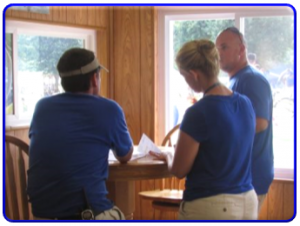 With the 4th generation (grandchildren, Cameron, Cole, Luke Baylor, and Carter and Lilly Samaco) on the horizon, Baylor Beach Park will continue to be a family owned and operated business.