Frequently Asked Questions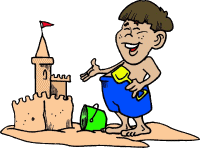 Swimming FAQs
? Is Baylor Beach Park open to the public?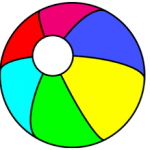 Yes, we are open to public.
? How much does it cost to get in?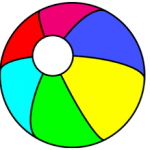 Monday - Thursday: Adults = $15.00, Senior Citizens = $8.00;
Friday, Saturday, Sunday & (Observed) Holidays: Adults = $17.00, Senior Cit. = $10.00
AGES 2 & UNDER= FREE
? Can we use a credit card?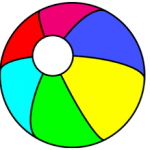 We accept credit cards at the admission gate and at the concession stand. There is a surcharge fee of 4 %.
? What is included in park admission?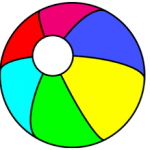 The use of the park and swimming are included with admission.
Paddleboats, Miniature Golf and Gem Mine Treasure Bags are an extra charge.
Click here for more Fun Event Information.
? Do I have to pay if I don't swim?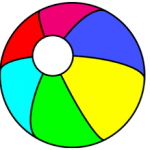 Yes, each person entering the park is charged admission.
? If I am swimming, can I leave and get back in?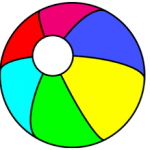 Yes, you need to get a wristband from the office BEFORE you leave the park so that
you can get back into the park without repaying. This is for "same day" re-entry only. Each person needs to get their own, we can't pass extras out. You may park in temporary parking to come in to the office before leaving.
? Can I prepay for someone coming later?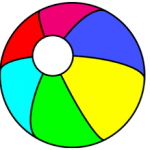 No, we're sorry, it causes a LOT of confusion at the gate.
? Does Baylor Beach charge for parking?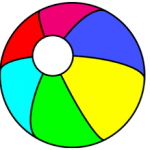 No, parking is FREE.
? Can I bring my emotional support/therapy animal?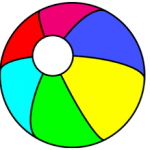 Only Service Dogs are allowed in the water park. Service dogs generally would need a marked service vest/ID. We ask that all service dogs be taken to the restroom in designated areas on our park map, for sanitation reasons.
? Can I bring my own food?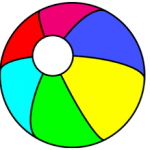 Yes, you are more than welcome to bring your own food; however, we do not allow glass
bottles or alcoholic beverages. Click here to check out our Concession Stand!
? Are there grills available?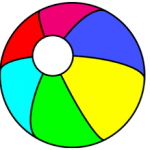 We have charcoal grills and picnic tables scattered throughout the park. They are
available on a first come first serve basis unless you have a shelter reserved. Each shelters has it's own grill.
? What happens if it rains?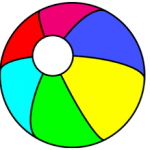 We don't close the park if it begins to rain. If there is thunder or lightening in the
area, we call everyone out of the water and when the storm passes, we allow
swimmers to go back into the water.
? Is there fishing?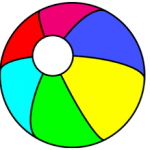 No, we do not allow/offer fishing at the water park.
? Can we bring our own sand toys & floats?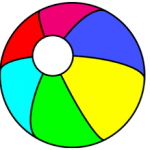 Yes, you may bring your own sand toys & floats; however, floats cannot be
motorized.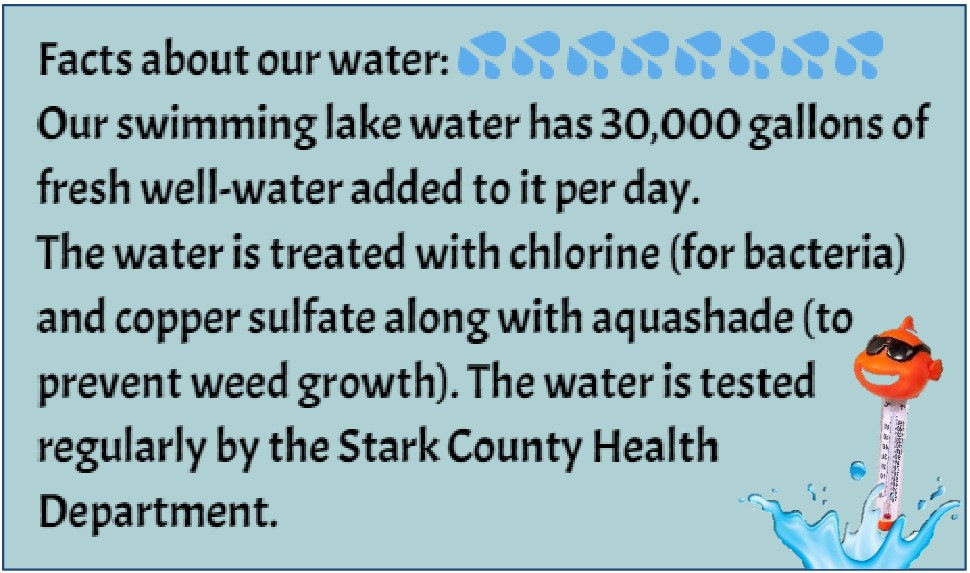 ? Can I bring my dog swimming?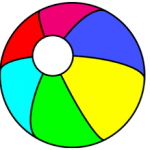 No, We DO NOT allow dogs to come into the water park. The Health Department does not allow this for sanitary purposes. We also DO NOT allow customers to keep their dogs in their car or tied to their car, in the parking lot. Please, leave pets at home if you are visiting the water park.
Camping FAQs



? Is the swimming included with the camping?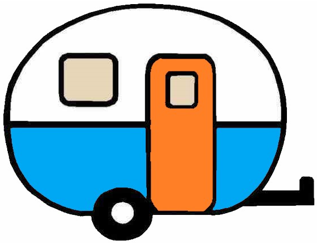 Swimming is included from the time of Check-In until closing the following day.
RV campers must be off the site by 12:30 pm, but may put their unit in the
parking lot #5 until they are finished swimming for the day. Late check-
out may be an option ONLY if no one is expected on that site. Inquiries may be
made in Office before 12:30 pm.
? Do we have cabins?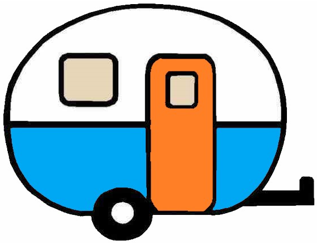 Sorry, we DO NOT have cabins.
? Do we have RV Campers to rent?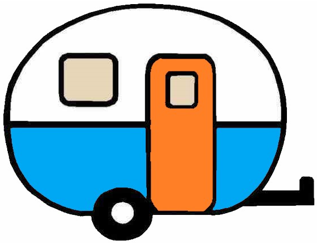 No, you must bring your own RV.
? Can I have a tent on my RV site?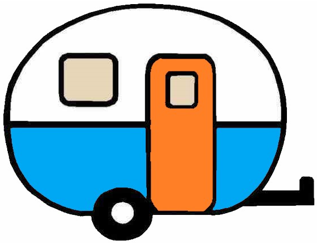 We do NOT allow tents on the RV sites. (Sorry, we do not offer any tent
camping at all.)
? If my friends come to sit by the fire, do they have to pay to get in?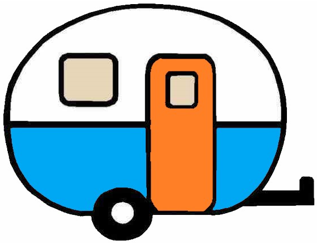 Visitors of campers will each need to pay a daily fee. We do have a campsite visitor
rate from 6:00 pm and later. Please ask the office for specifics.
? I am just coming to eat lunch with someone, do I have to pay?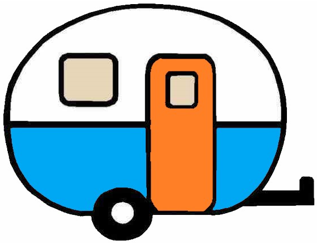 Yes, anyone who enters the park will be charged.
? Do you have a laundromat?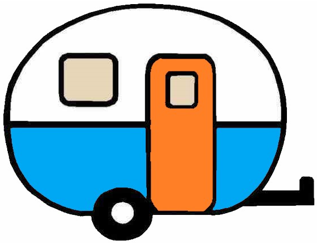 We do not have a laundromat. There is a laundry mat is approximately 2 miles
up the road in Brewster.
? Is there seasonal camping?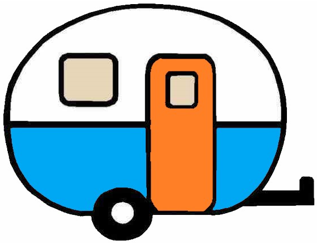 No, we don't offer seasonal camping.
? Is there a Honey Wagon service? What is a Honey Wagon?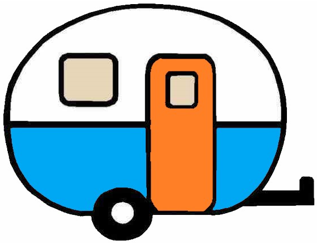 Yes, a Honey Wagon is a pumping service we offer for your convenience if you do not have a site with sewer. Maintenance will come empty your black (sewer) and gray (sink/shower) water for you at your site. You do not have to be present when they service your RV, as long as you have no locked cabinets. For best pricing & service, please schedule with us before noon or you may also pre-schedule the day before service is needed.
? Is there a camp store at the park?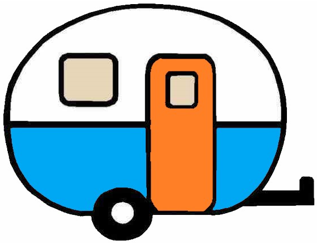 We do not have a camp store but we do have a concession stand that also sells
some odds and ends, i.e., sunglasses, sunblock, towels, charcoal, etc.