Keeping it Local!
Check out the information below to find out how!
Dear Advertiser,
Good News! Baylor Beach Park will host even more families than ever before. Over seventy families are now expected to vacation at Baylor Beach Park each week for 16 weeks, from May to October, totaling nearly 1,100 families by the end of the season. That's an increase of 15%. The Baylor Beach Park Site Map includes a regional map with local area advertising to help campers find attractions and services. Please allow us to place your ad in the new and redesigned 2021 Baylor Beach Park regional map. Three thousand maps will be printed and distributed free of charge to all campers.
Advertising is Easy!
To place an ad or listing for your local business simply call or email and we will take care of the rest. Ad design is no additional charge. We look forward to hearing from you and believe you will see worthwhile results from Baylor Beach Park Map advertising. Thank you and please call or email with any questions.
The Advertising Deadline is January 25th, 2021.
Just click on the link below for price information & to print a form.
Please mail the filled out document with payment to: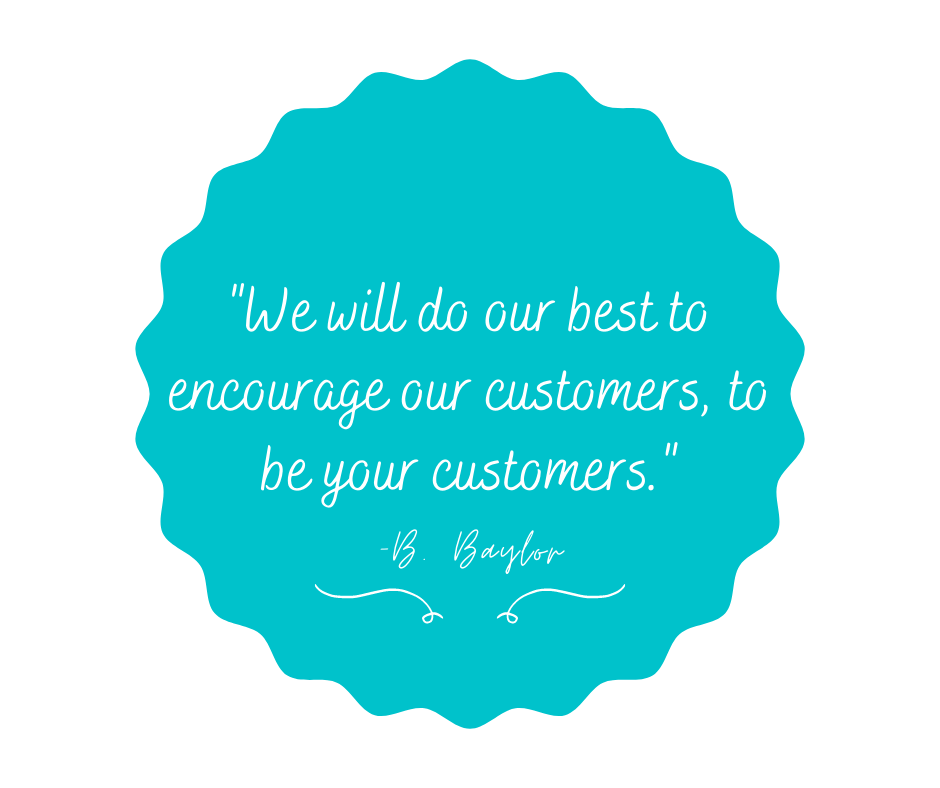 Truax Printing
425 East Haskell Street
Loudonville, Ohio 44842
419-994-4166 ext. 255
or e-mail: djtruax@truaxprinting.com
Truax Printing

Check out our local attractions page that shares just some of our neighbors & friends!